If you are not already signed up for this course, learn more HERE
.
If you are already a student, you can login at the top right.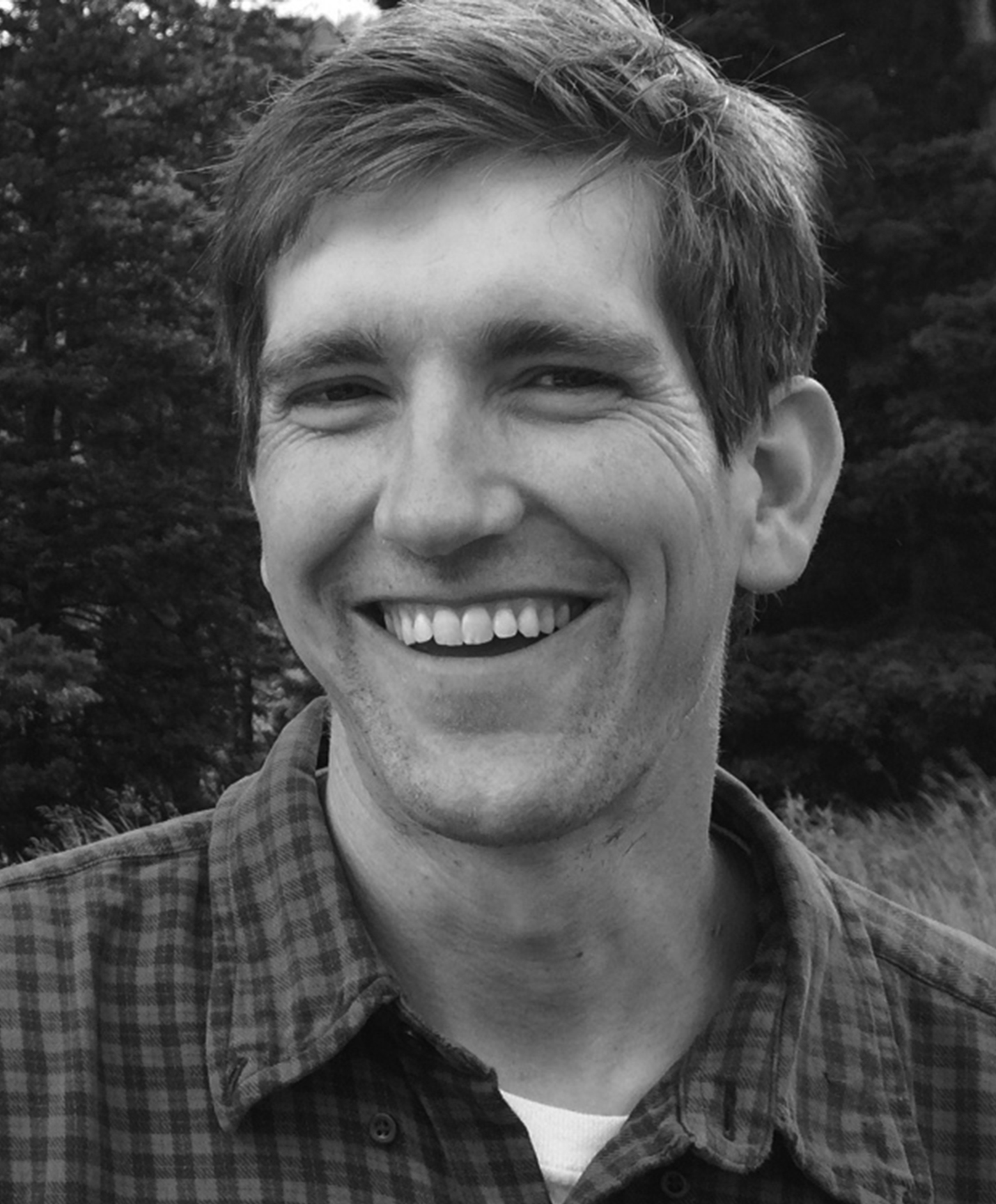 Hi, I'm George Bumann
I have been a lifelong observer of nature, and a researcher, guide, artist, and educator for over 30 years. After completing a M.S. in Wildlife Ecology, the last 20 years have been spent here in Yellowstone, during which time I've helped over 10,000 people learn how to enjoy the wonders of animal language to deepen their knowledge and appreciation of the natural world.
Allow me to share my lifetime of wildlife study with you. I'll show you the signals animals are constantly sending to help save you time and maximize your enjoyment of the outdoors–no matter where you live. You will acquire powerful skills to interpret what's going on in your environment, by learning the exact methods we use when out exploring Yellowstone Park, Costa Rica, Africa, and our own backyard. 
My nature-inspired artwork can be found in collections throughout the United States and around the globe, including the permanent collections of the National Museum of Wildlife Art in Jackson Hole, Wyoming, and the C.M. Russell Museum in Great Falls, Montana, among others. My art and educational programs have been featured in the Salt Lake City Tribune, Los Angeles Times, Washington Post, Sacramento Bee, and on television, radio, and online through the Canadian Broadcasting Corporation (CBC), Travel Channel, Discovery Channel, and Tedx Bozeman.
This is the first time I have shared this knowledge outside an in-person course or lecture. Now I'm excited to share it with you so you can see the same kinds of wildlife encounters we get to enjoy.
In this course, I'll share with you the same step-by-step approach my wife Jenny Golding and I use to find and observe the wildlife that we sketch, photograph, sculpt, and share with our clients and students. Here's what they have to say: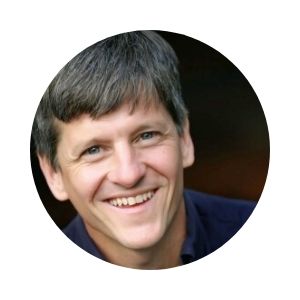 Jon Young
Author, "What the Robin Knows"
"George Bumann is an exceptionally helpful interpreter of the natural world. In my years of experience as a tracker, mentor and bird language trainer, it is rare to meet people with George's commitment, interpersonal skills and sensitivity to those he's sharing with, and deeply grounded experience in the application of tracking, bird and animal language. George understands the patterns of the place he loves and where he dwells and he is generous in his willingness to share this knowledge with others."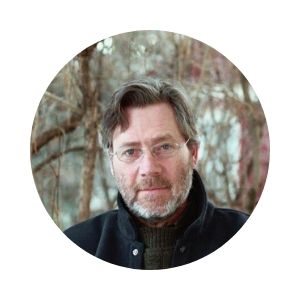 Brian Kahn
Host, Home Ground Radio
"The simple truth is that George Bumann is the most knowledgeable, interesting naturalist I've ever met."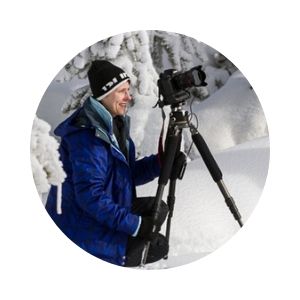 Ann Skelton
Professional nature photographer
"George Bumann is a masterful and engaging instructor. His classes teach you to 'see' instead of looking, to 'listen' instead of hearing and to properly interpret those sights and sounds. This helps you become more attuned to the natural surroundings and can definitely improve your photography skills."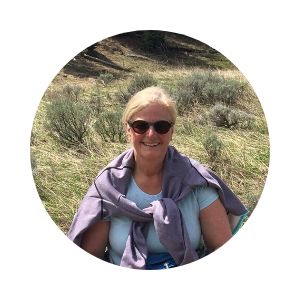 Sally Stilwill
Program Participant
"My educational experiences with George Bumann in Yellowstone have sparked an insatiable interest in learning- having taken many courses with George and spent many days in YNP I have learned the art of quiet listening. If you want to know about animal signals, the reasons for certain animal behaviors and to be exposed to hidden gems in nature you must experience George. There is no one like him and if you are lucky enough to listen to him share some of his immense knowledge you too will be changed
forever."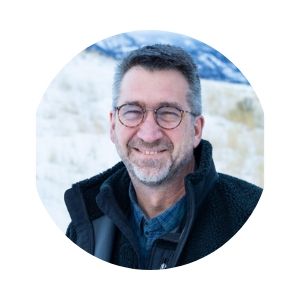 Robert Petty
Vice President of Education, Yellowstone Forever
"I have had the privilege and joy of learning from George in Yellowstone on early morning journeys through the Lamar Valley. While observing wildlife, subtleties of behavior, the nuances of animal vocalizations—things that had been always right there in front of me—suddenly made sense and profoundly altered the way I experienced the ravens and bison and wolves in the park."
Gloria Garrett
Founder, Mindfulness in Nature
"After just a couple of hours with George, I felt a deeper sense of not
just being in nature, but being a part of nature. I wasn't just hearing the calls of ravens, wolves, and coyotes better, but beginning to understand what they were saying. I left Yellowstone with more than wonderful memories. I left transformed--and excited to hear what the animals around my house have to say!"